Taxis in Bodrum Bus Station
Contact
Phone: ✆ (+90 252 ) 316 15 15
Address
Çarşı Mahallesi
Cevat Şakir Caddesi No:54
48400 Bodrum / Muğla / Turkey
Working hours
You can find a taxi 24 hours a day, 7 days a week.
There are a total of 37 taxis in Taxi station.
In the Wintersaison
work only half.
In the Sommersaison
all 37 taxis work. But sometimes so full that you can not find a single taxi.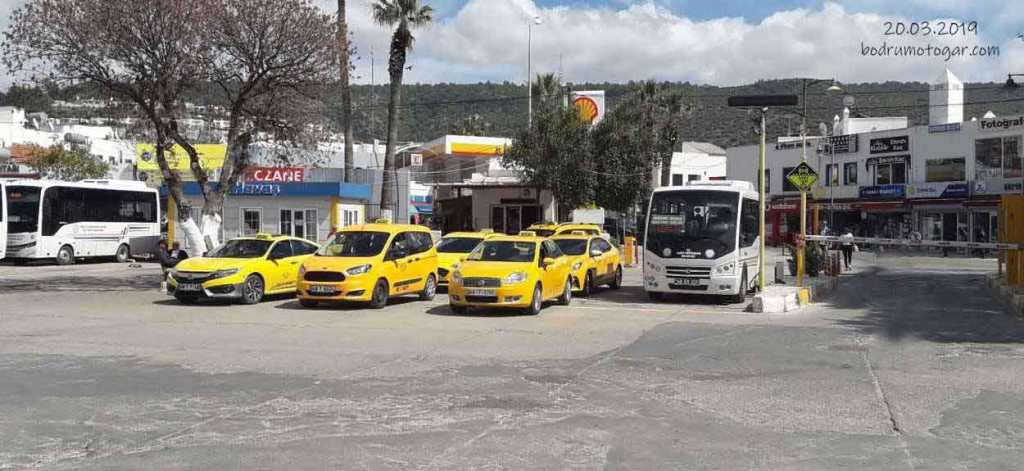 Prices according to official information
Published on 12.09.2018

Please attention!
To 1 km - Price : minimum 9,50 TL. Approximately : 1,35 GBP - 1,80 USD.
( 1.-GBP = 7.- TL / 1.- USD= 5.35 TL )
Other option for a taxi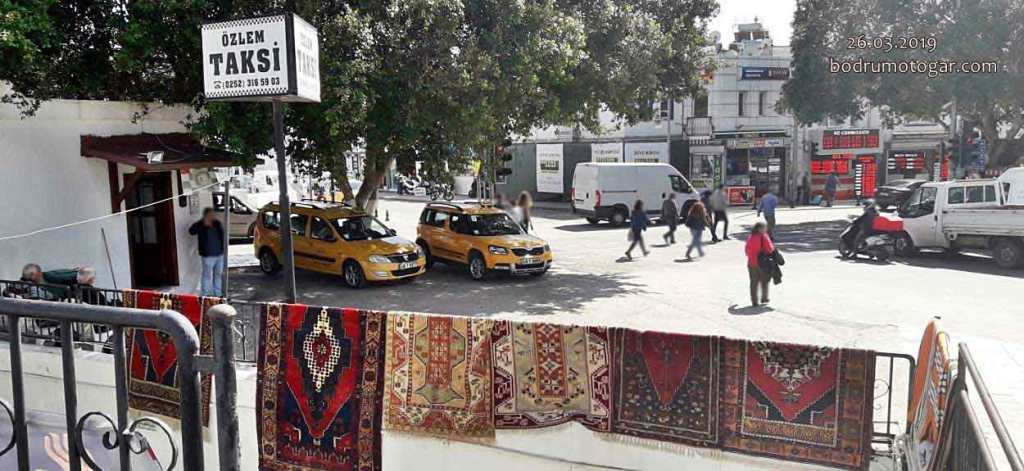 If you can not find a taxi in the bus station, there is another taxi stop right at the corner as an alternative.

Like on the picture

"Özlem Taksi"

.

Phone Number : ✆ (+90 252) 316 59 03