Buffet & Cafe & Restaurant
1 Restaurant, (Halicarnassus Restaurant & Cafe), operated by Bodrum Belediye A.Ş., Buffet, Indoor and outdoor cold and hot drinks, Fast Food and doner types, toast types, snacks, set menus, barber, shoeshine, wc, toilet
Halicarnassus Restaurant & Cafe
Restaurant & Cafe, operated by Bodrum Belediye A.Ş, is on the upper floor and is open from 08 in the morning to 20 in the evening.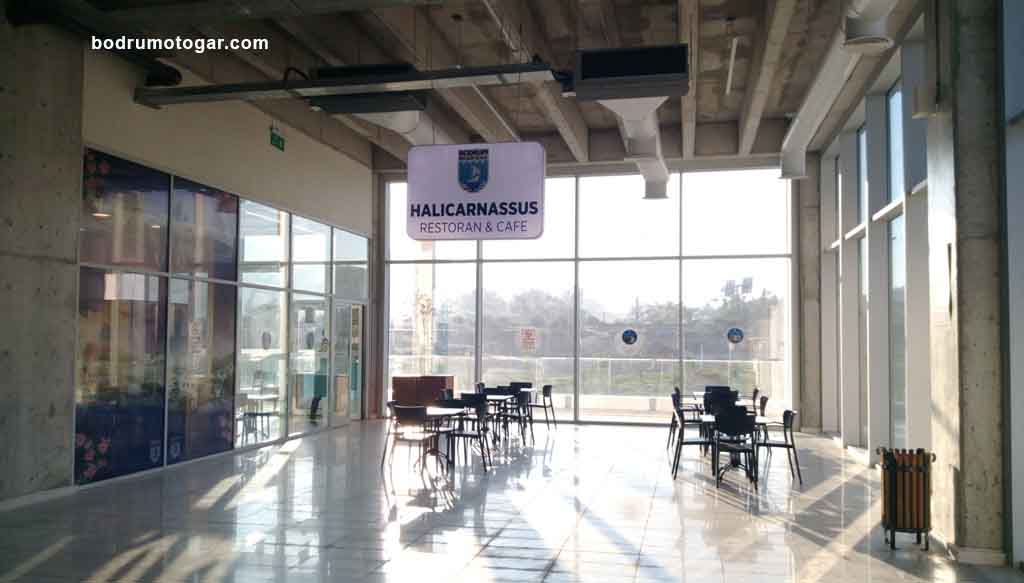 Indoor and outdoor cold and hot drinks, Fast Food and doner varieties, toast varieties, snacks, set menus...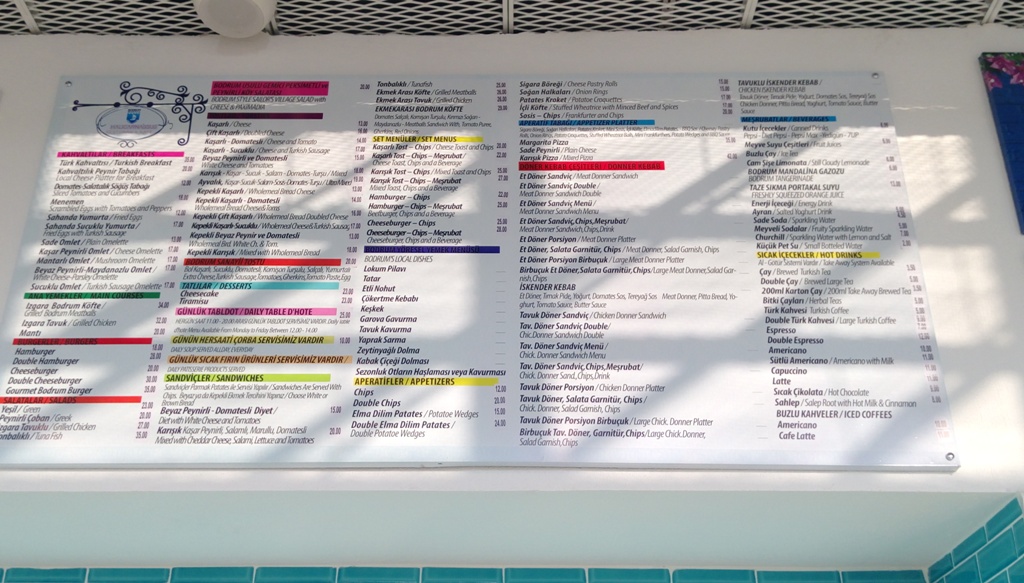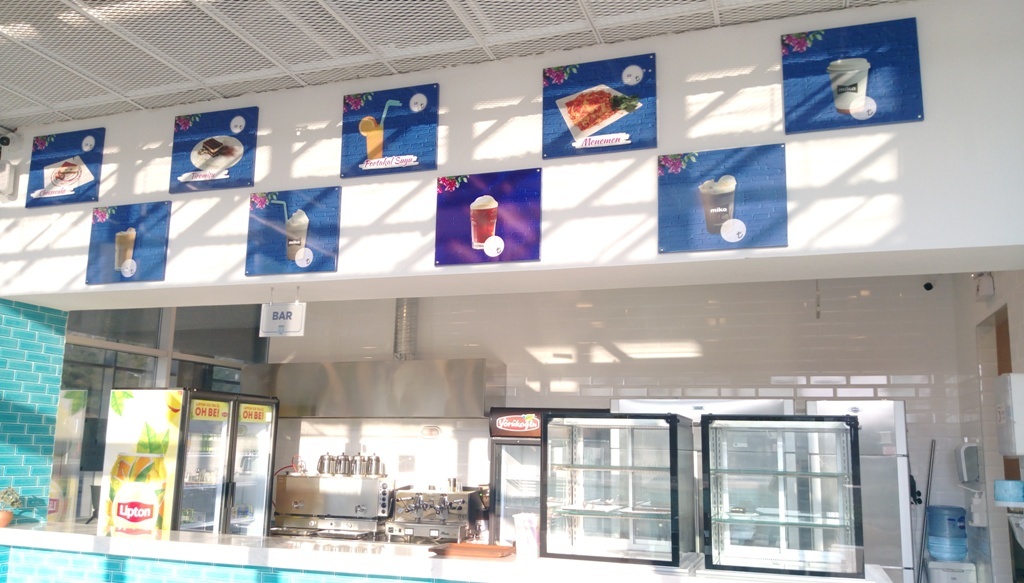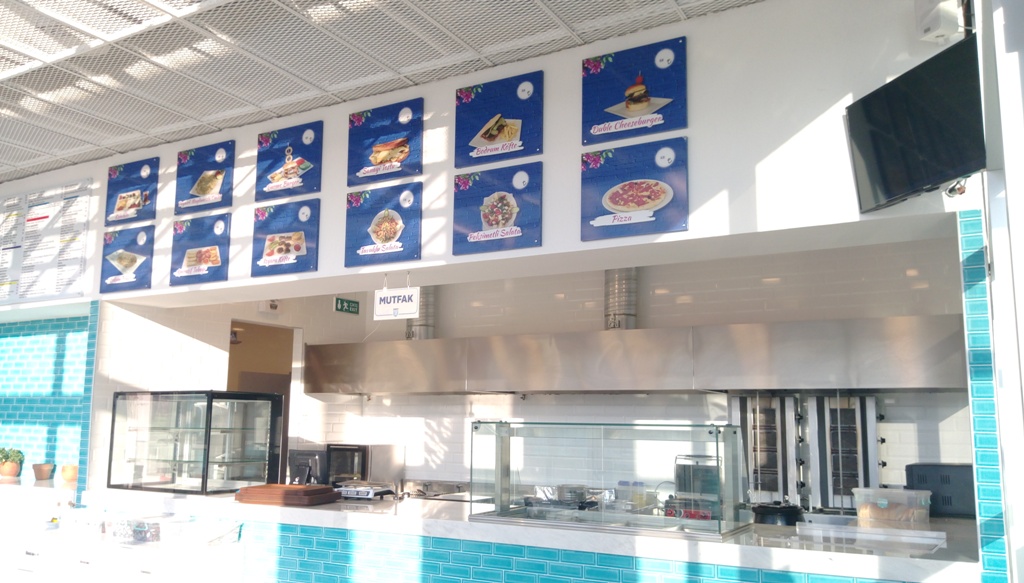 4 Cafe & Buffet
3 Cafes & Buffets are upstairs, 1 Cafe & Buffet is downstairs and is open 24 hours a day.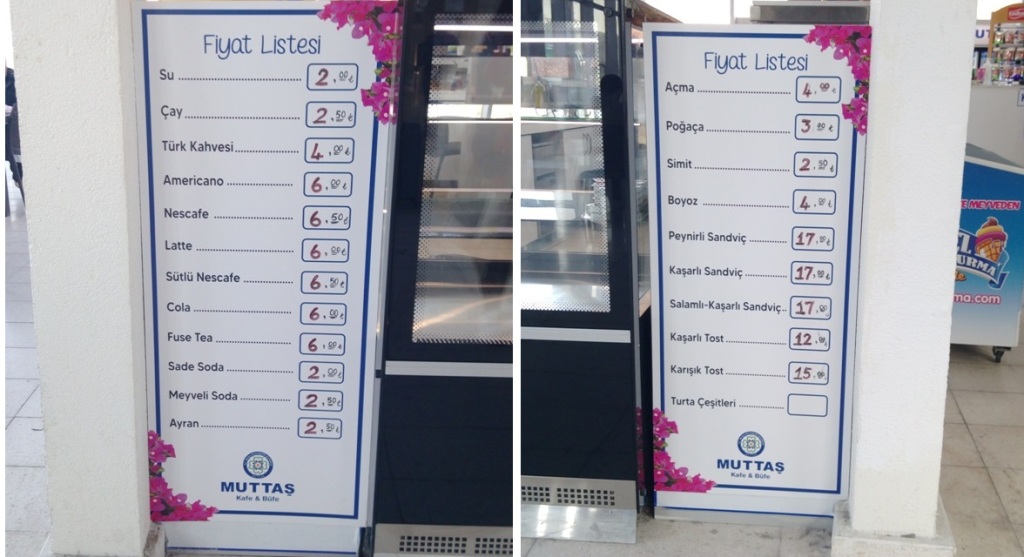 Tea, simit, boyoz, coffee, pastry, sandwich, toast, newspaper, tobacco products, ice cream...