Parking spot
We have 184 covered car parks for vehicles.The first 25 minutes are free
The entrance to the car park is from the same point where intercity buses, public transport or taxis enter the bus station.
The parking lot is located directly under the intercity bus platforms.

It is a single-storey indoor car park with a capacity of 184 vehicles .

Among these places, 8 parking spaces are reserved for disabled vehicles.
Covered Parking Lot
For Disabled Vehicles : The first 1 hour is free, and for the other hours a 50% discount is applied.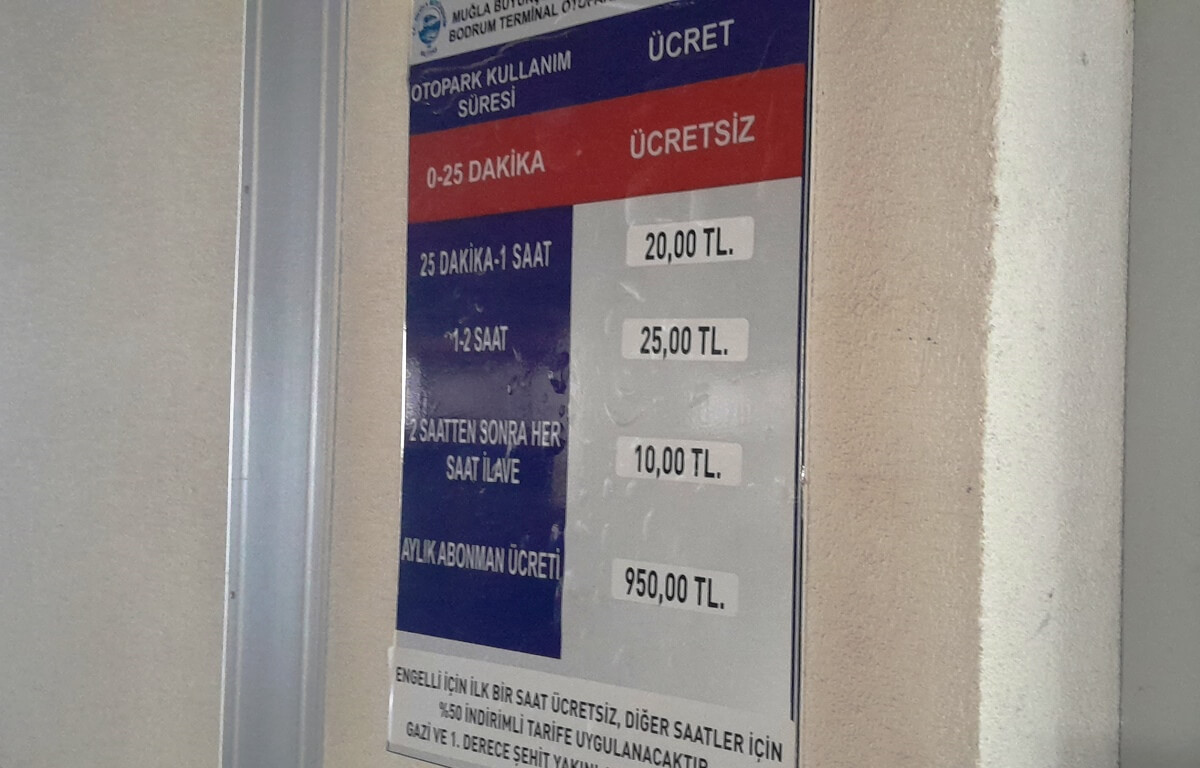 Parking Fee
Charging stations where 6 electric vehicles can be charged at the same time are also in the parking lot.
If you want more information about charging, visit electric vehicles charging station page please.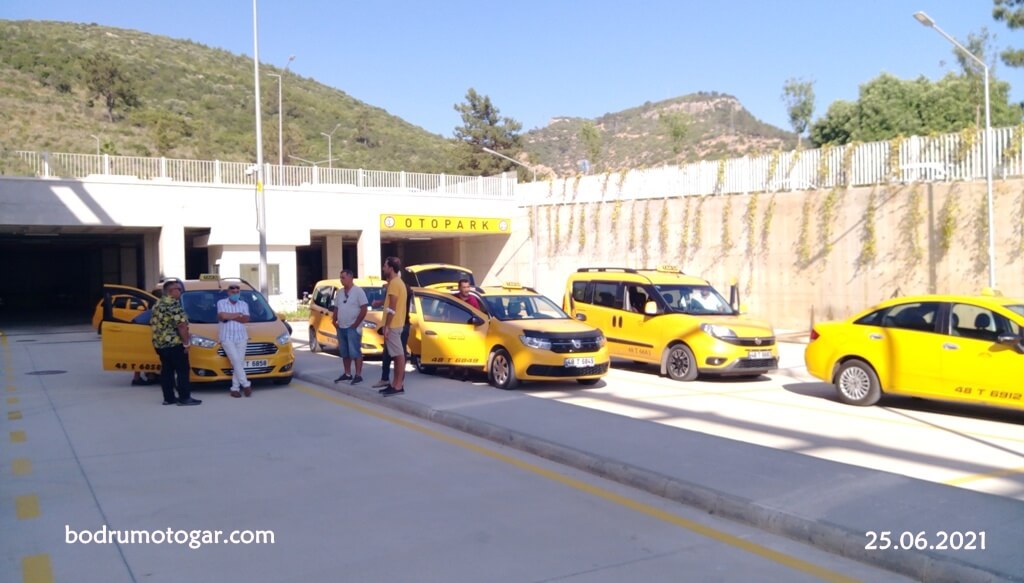 Parking Lot and Taxis In Front
If you want more information about taxis, visit taxis page please.

#PRICING#
Duration
Price
0 - 25 minutes
Free
25 min. - 1 hours
20.- ₺
1 - 2 hours
25.- ₺
after 2 hours plus for each coming hour
10.- ₺
Monthly subscription
950.- ₺
For Disabled Vehicles
The first 1 hour is free, and for the other hours a 50% discount is applied.
Last update : 12.09.2023