Public transportation & Dolmush
All public transport in Bodrum and the private public transport (ÖTTA) are under the control of the municipality of Muttaş.

MUTTAŞ : (en: Muttash) is an abbreviation of Muğla Kent Hizmetleri İnşaat Turizm Taşımacılık Ticari İşletmecilik İletişim Sanayi ve Ticaret A.Ş. It is a subsidiary of the Muğla City Council. It was founded in July 2014.
Muttash - Muğla Province Public Transport Authority - city bus and dolmush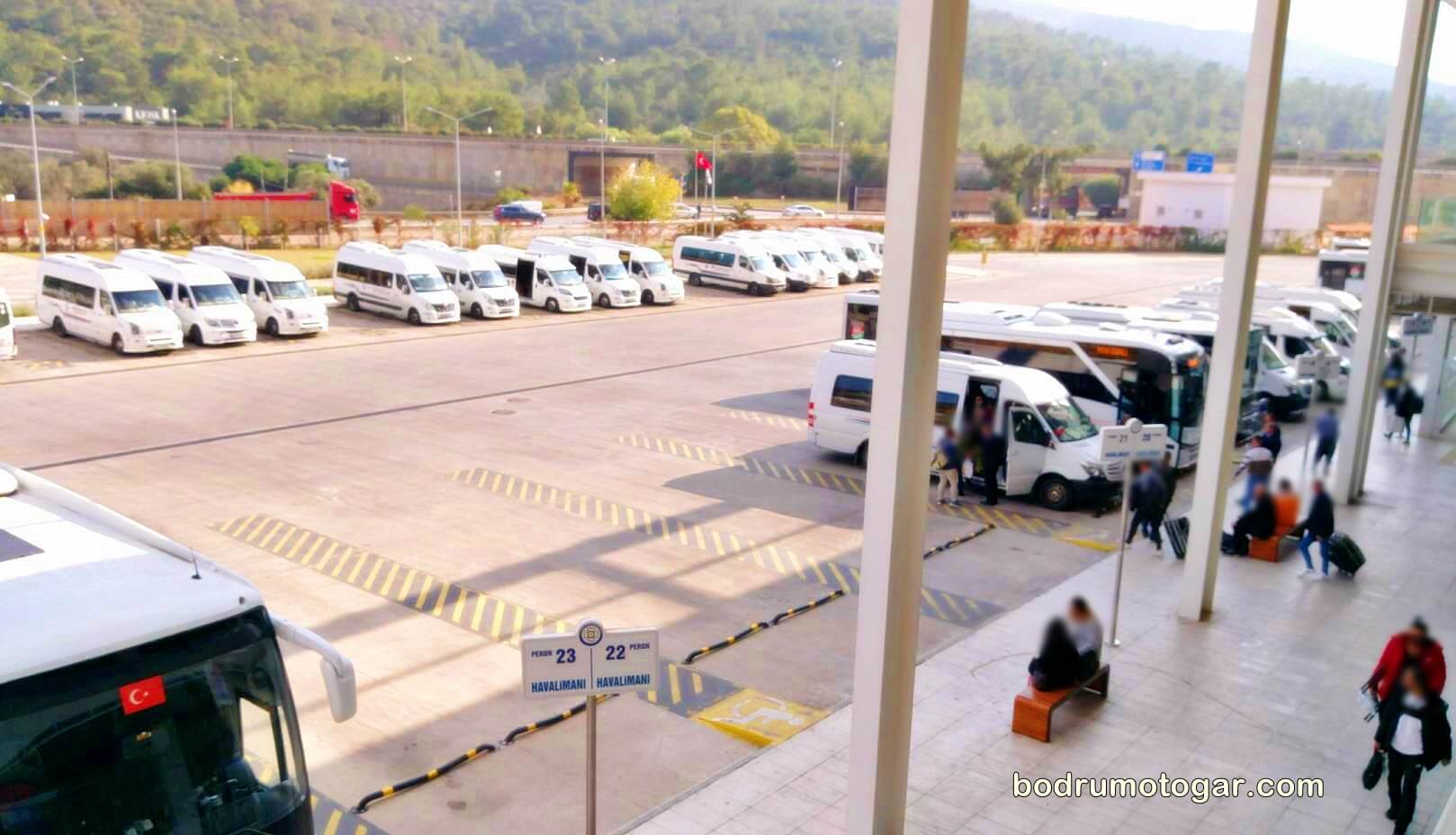 Some things to know
The location of the bus or dolmus is written in large letters on the windshield. Also number.
They all have a regular schedule.
Ring means :
Return to the same point where it started, where the bus turns and comes back to the beginning. So these buses have no terminus.
Belediye means :
City buses that are not private and belong to the city of Muğla. Vehicles are light gray.
On the bus it says : Muğla Büyükşehir Belediyesi
Dolmuş means :
They are checked and controlled by the Muğla Province Transport Authority.
But they are private public transport (Dolmush - collective bus or also called collective taxi.) Vehicles are white.
On the bus it says : Muğla Büyükşehir Belediyesi Özel Toplu Taşıma Aracı.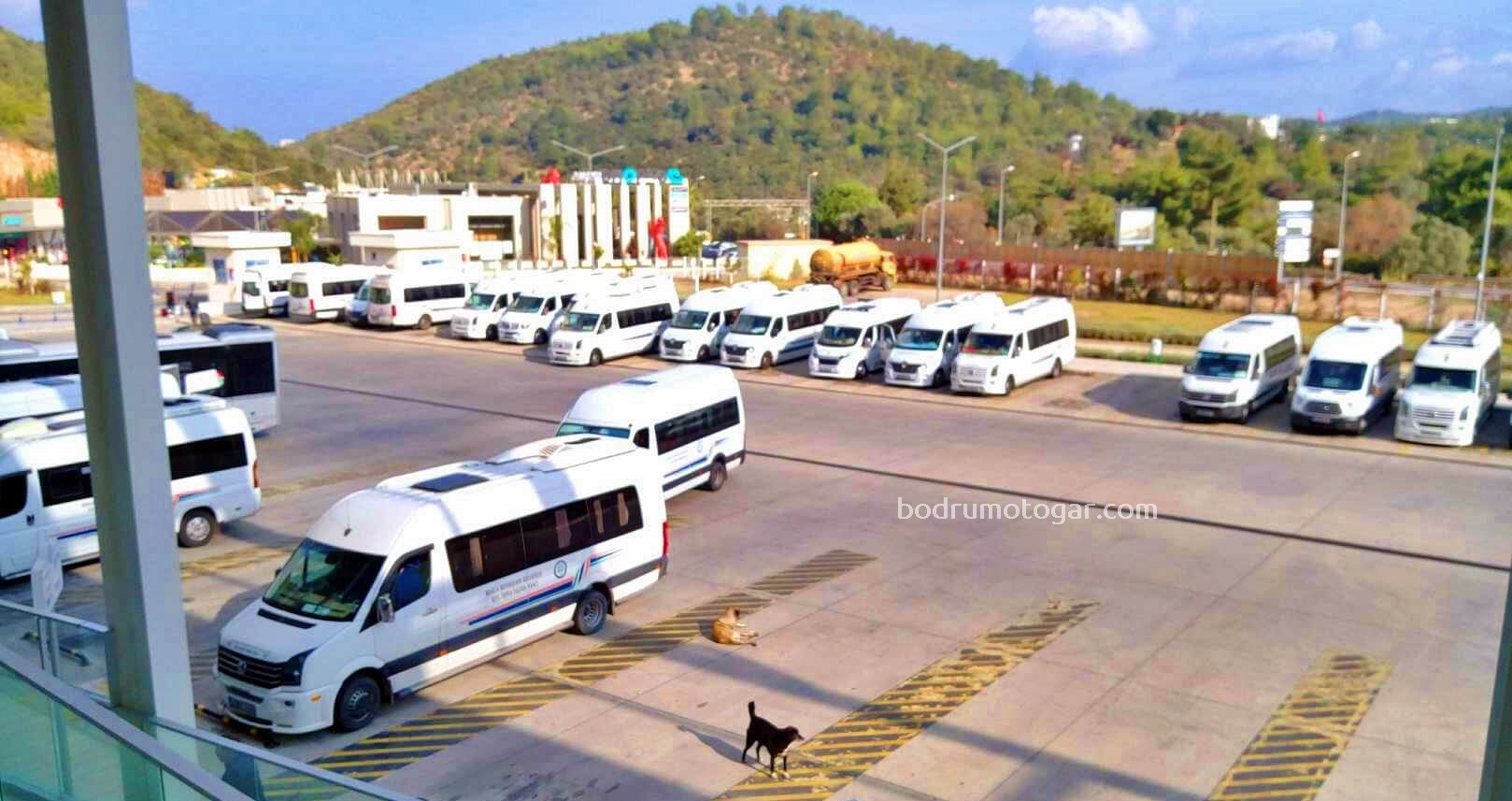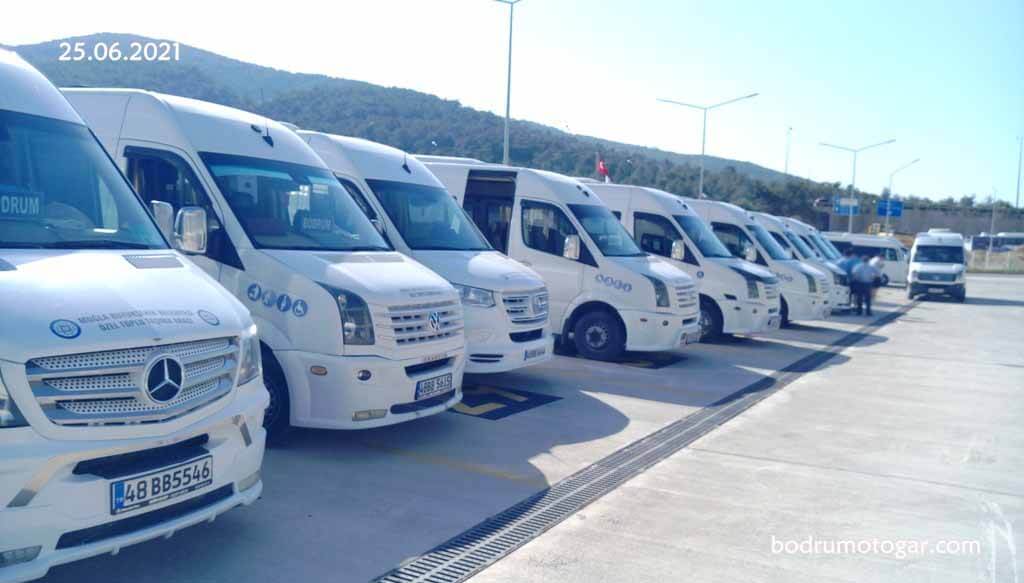 No more cash in public transport
In public transport as part of the coronavirus measures, it has no longer been possible to pay for travel with cash in the vehicles since March 26, 2020. This arecredit card - no-touch payment, 2D Muğla Kart or KENTKART valid !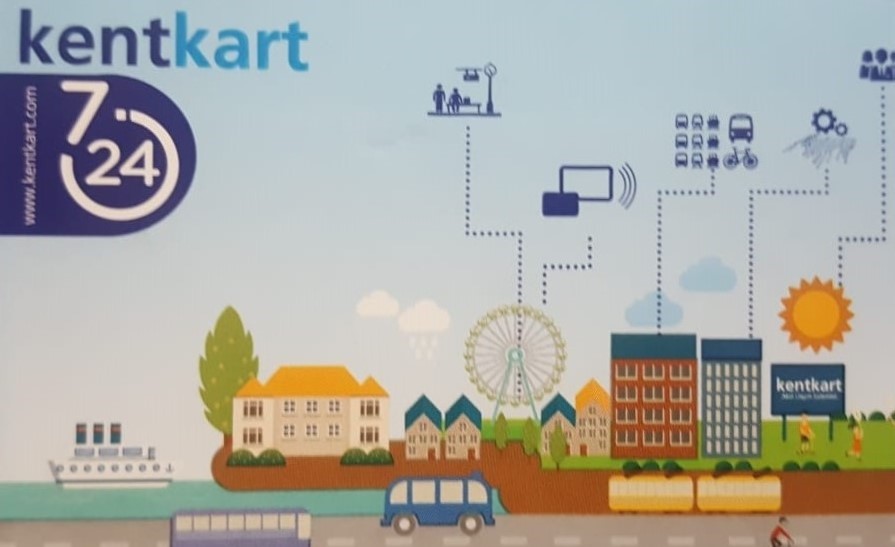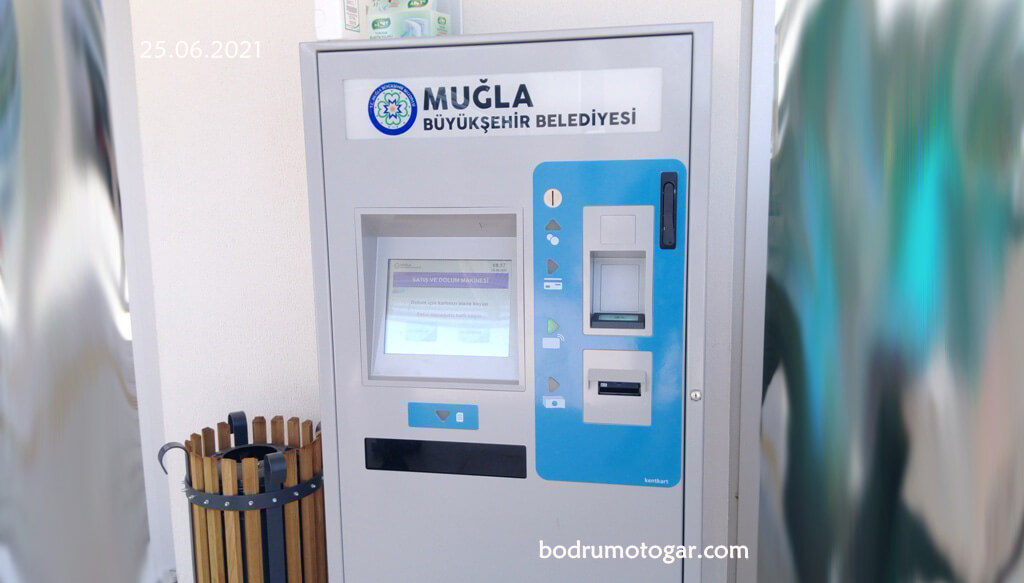 For more information on the Kent Card please visit Muttaş page. (Turkish)
Answer to the most frequently asked question
With Muttaş public transport you cannot go directly from Bodrum to → Dalaman, Marmaris, Datça, Köyceğiz, Fethiye, Ortaca, Seydikemer, Kavaklıdere or Ula without changing trains!
Muttaş Busse are

Suitable for disabled citizens


They have bike racks

First place of departure
Below, in these links, you will find the departure times, timetables and the bus numbers. Unfortunately only in Turkish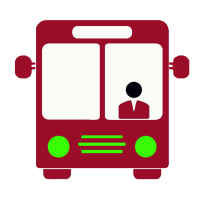 From Old Bodrum Bus Station
From Bus Station