Bodrum Bus Station - Bodrum Otogar
This website is for informational purposes only. No tickets or other items sold.
Our purpose is to display all bus companies, minibuses, city buses, taxis, airport services, cafes, restaurants and buffets in the bus station by updating them on one page ...
From Bodrum Bus Station, you have the easiest and most reliable way to find reliable places, shops, restaurants, shopping, attractions and museums. ▶ Bodrum Bazaar
Traveling with pets
According to the new amendment of the road traffic regulations, you can also travel with pets on a domestic bus from 10.01.2020!
Small pets such as cats, dogs or birds (animals with valid vaccination certificate) can be carried as hand luggage in a transport box or bag. This box should sit under the seat or on the rack above the seat.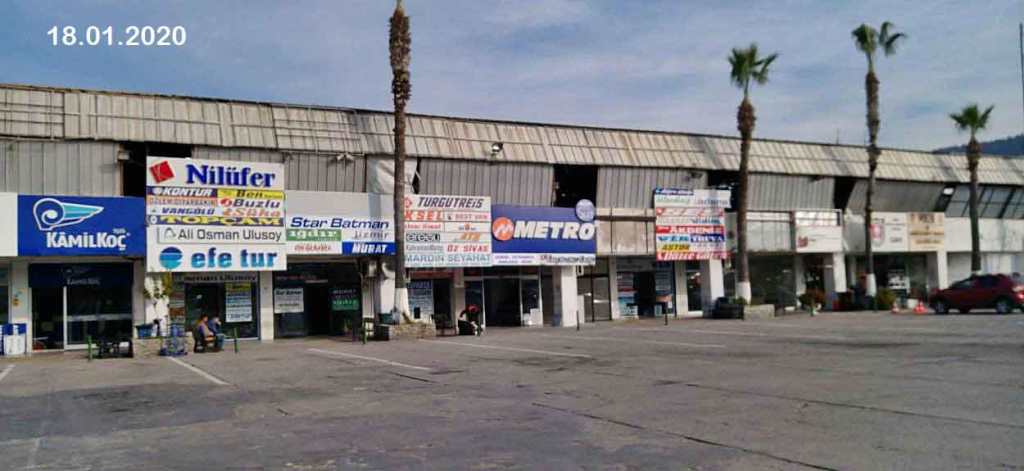 Bodrumotogar.com which made in 2019 is the first and the best system for
"Bodrum Bus Station!"
We desire with this site that save you from all annoying things and crowded in the station.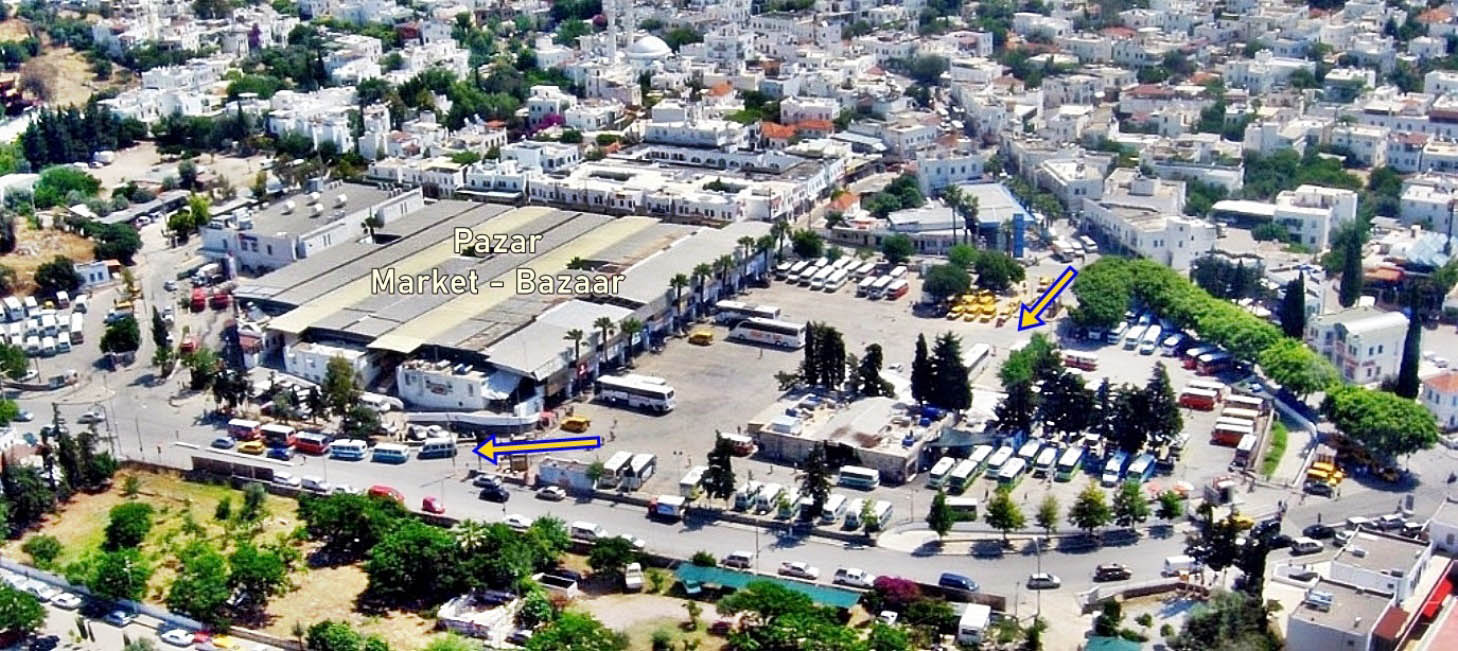 Benefits
- You dont need to search many pages!
- This site provides you the bus firms and public transports all in one.
- You can travel all around bodrum with using Bodrum Bus station's transports.
×

Private airport transfer for you : bodextravel.com
Bodrum Otogar Place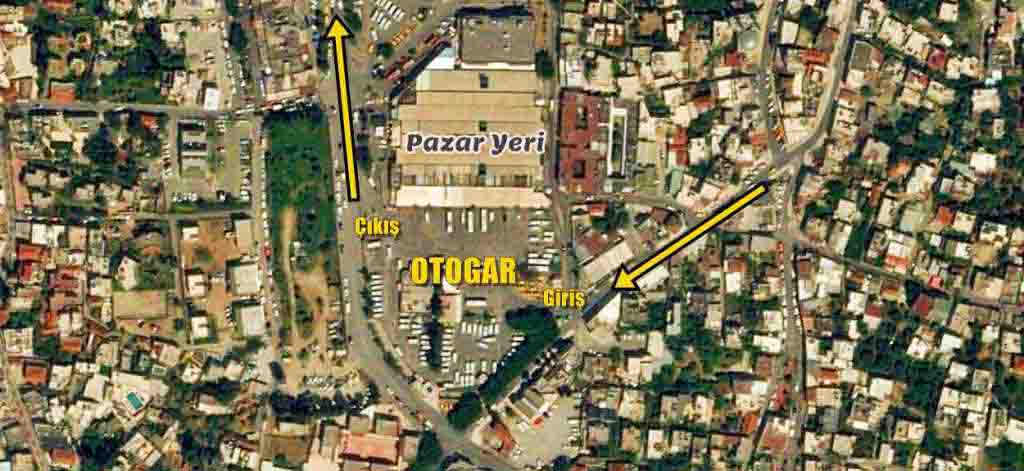 The Bodrum Bus Station has been in existence since
1986
.
-Bodrum Otogar at corner of Cevat Şakir St. and Nafız Özsoy St., next to the bazaar.
(Tuesday : Textile market 👕 / Friday: Fruit and vegetable market 🍊 - 🍅)
.
Adress of Bodrum Otogar :
"Çarşı Mahallesi, Cevat Şakir Cad. No:1, 48400 Bodrum/Muğla"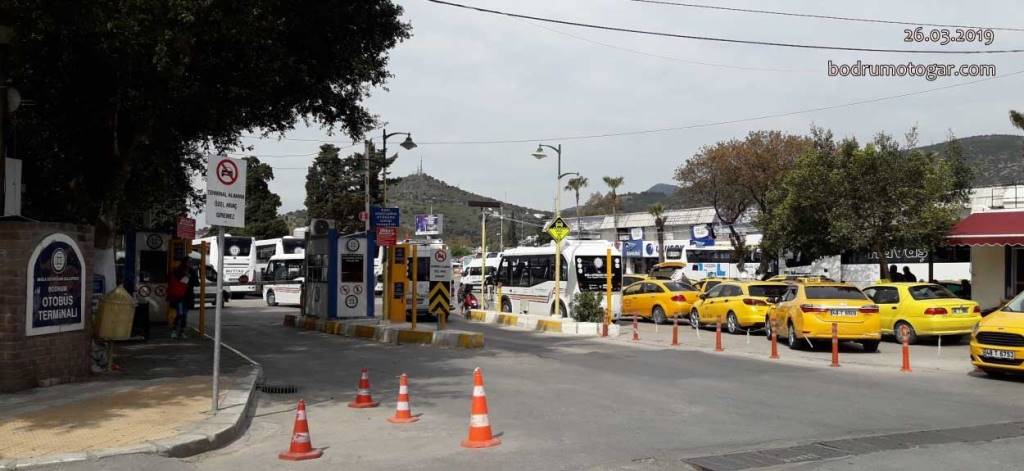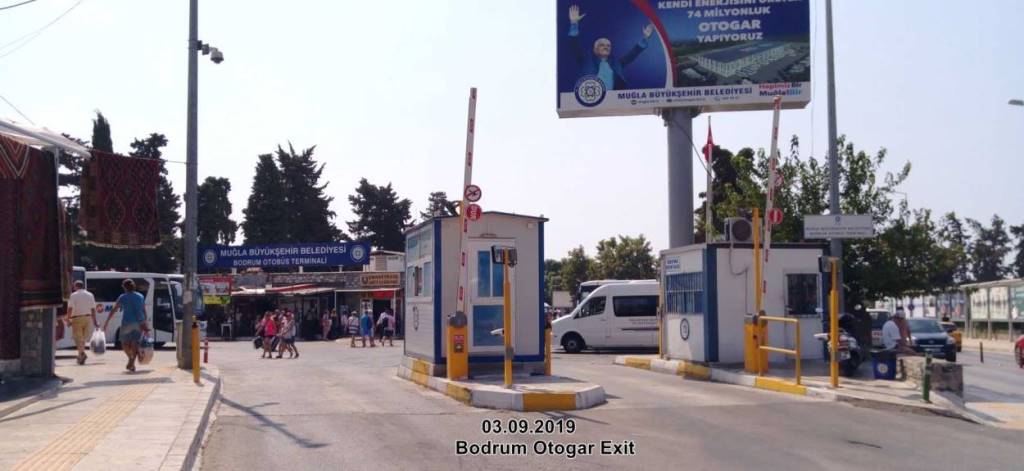 Cafés - Restaurants - Buffets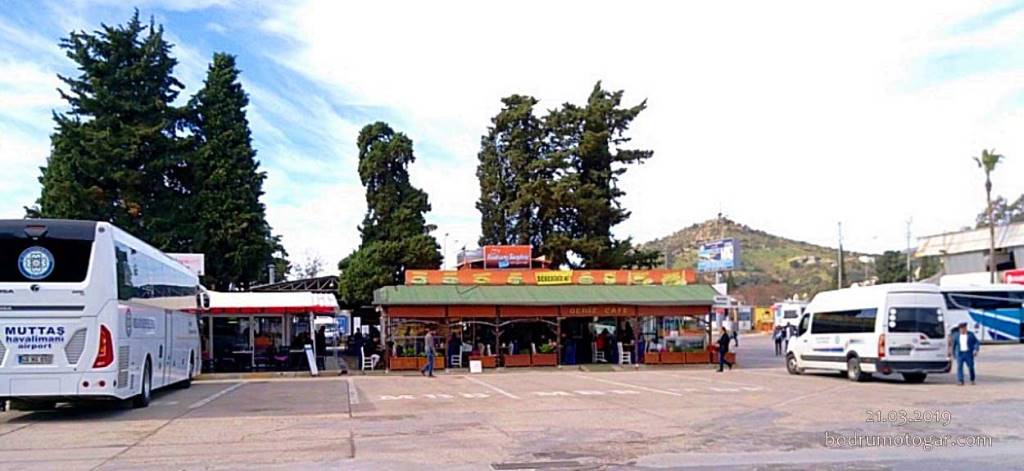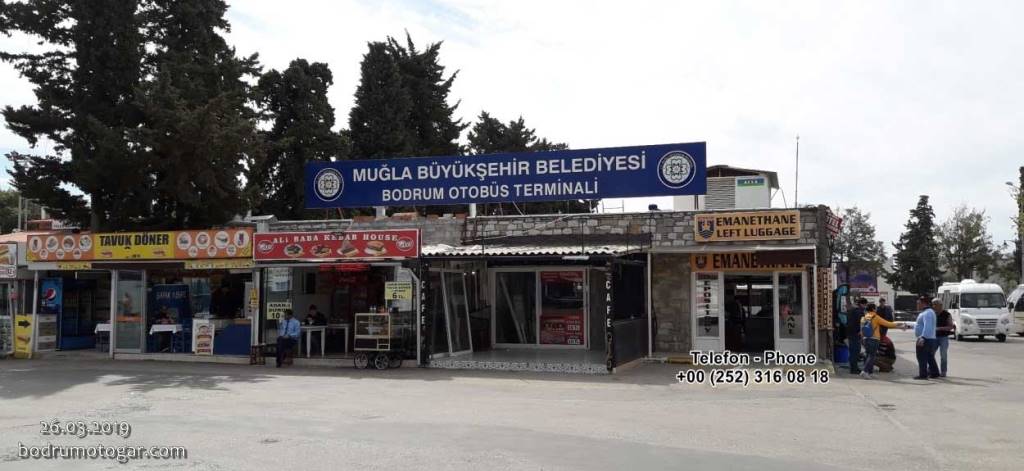 New Bus Station Project
An important stage has been reached in the process of transportation of the Bodrum Bus Station to the new location at Torba crossing.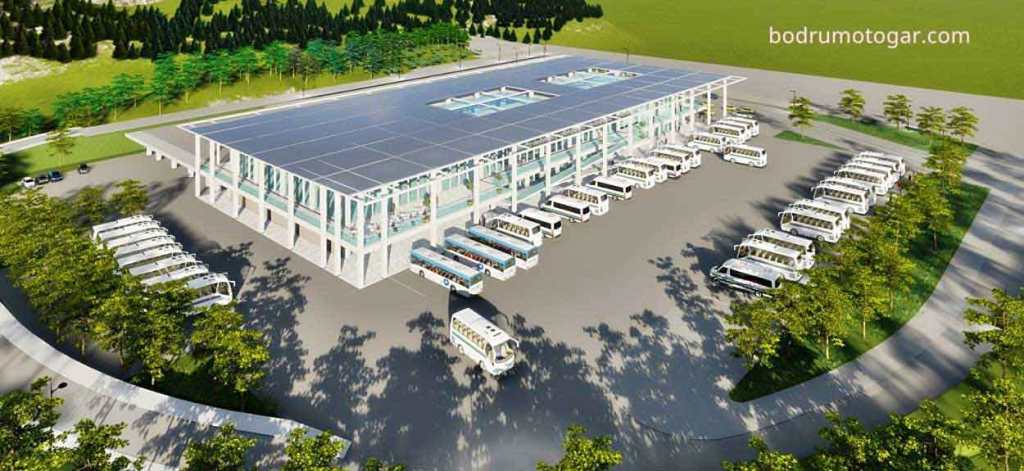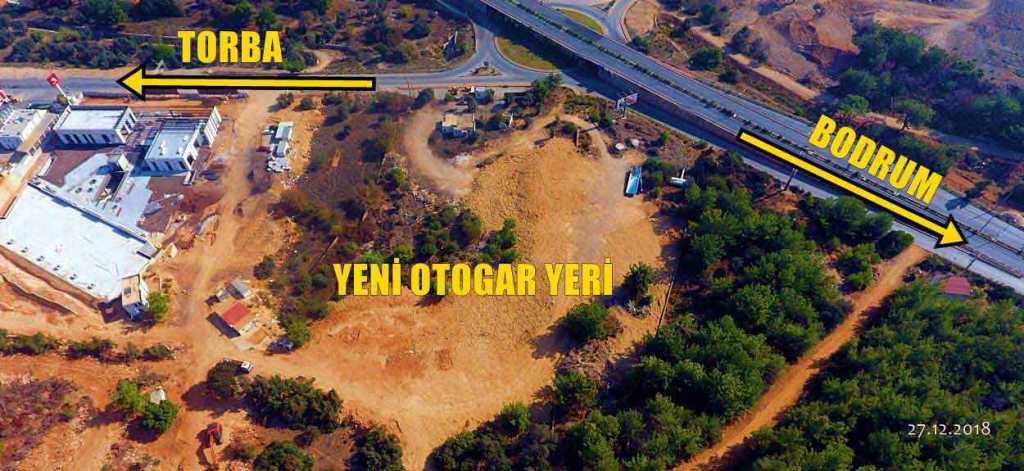 Muğla Metropolitan Municipality has made a bus terminal with a total investment of
74m TL (14 Million US Dollar)
including 24.6m for land place, 45.5m for bid and 4m TL for solar energy panels.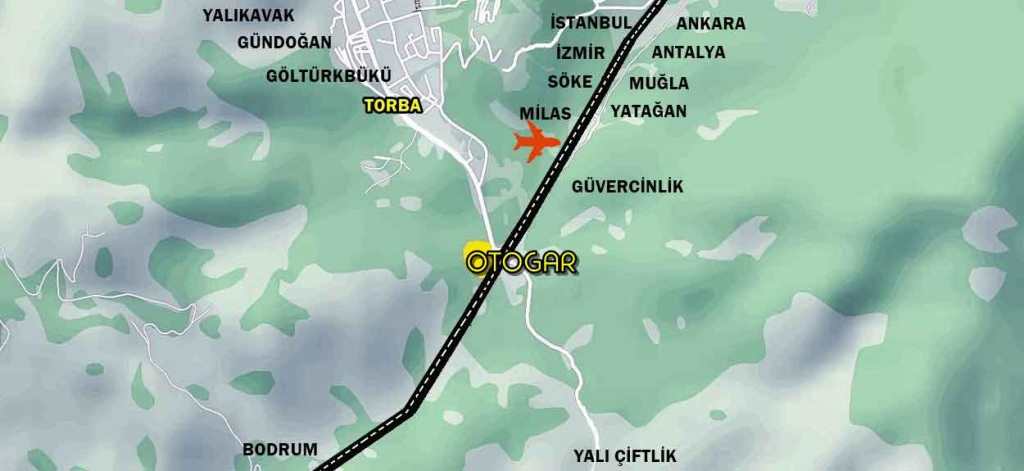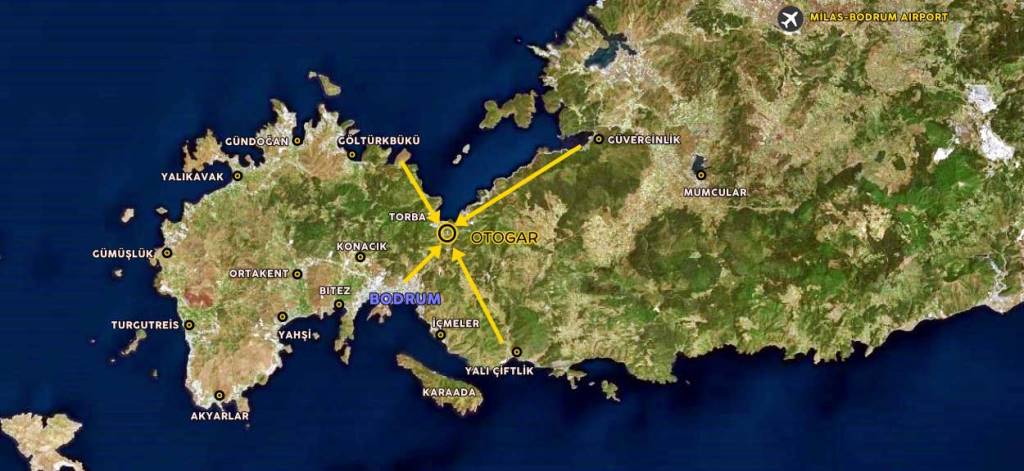 Bodrum Bus Terminal's construction area is 17.117 square meters and designed to have; 21 intercity bus platform, 45 minibus bay, 10 minibus storage platform, open parking lot for 157 vehicles, indoor parking lot for 19 vehicles and disabled parking for 8 vehicles.
" The roof of the Bodrum Bus Station will also consist entirely of solar panels."
The Construction License was given for the new Bodrum Terminal. (06.09.2018)
Construction of the new bus station began on 09 March 2019.