Intercity bus terminal
The terminal is located on an area of ​​17,117 square meters, was built on 31 hectares of land and has to 2 floors.
Approach
The Bodrum bus station is easily accessible for you both by public transport and by private transport.
Our car parking lot for visitors and collectors is available.
24 hour operation
The bus station team works 24 hours a day, seven days a week.
The Bodrum bus station is wheelchair accessible.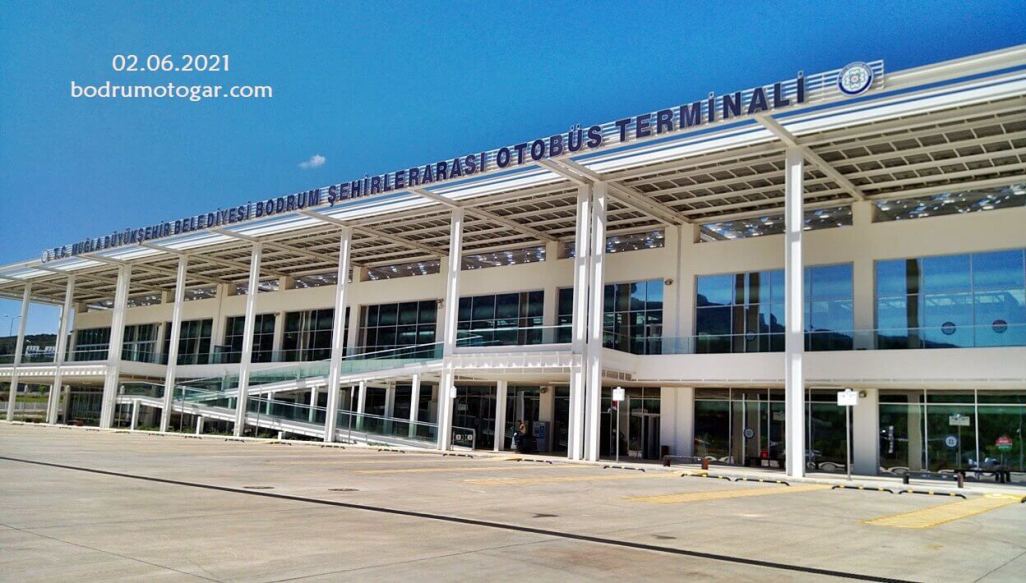 Basement
For passengers arriving to the bus station on foot, the entrance is from the lower floor.
Public transport, airport shuttles, electric charging station (in the parking lot), parking lot and taxi service are on the ground floor. The place where pedestrians enter the bus station area is the exit point for all vehicles.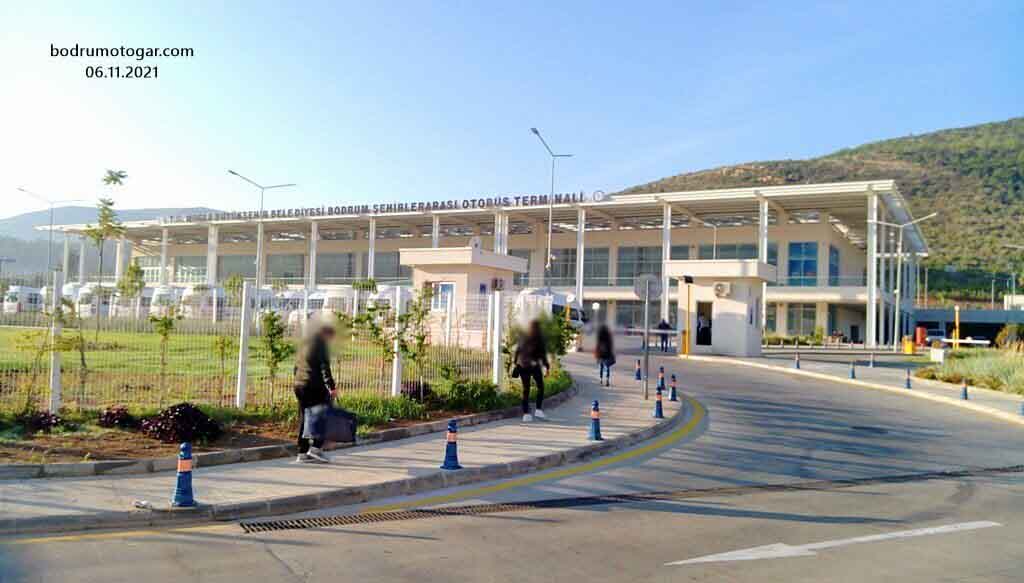 First floor
On this upper floor are the 12 ticket counters for the long-distance bus companies, also where you can buy tickets and get information from them, and the 20 platforms are here.