Rent your privat Tour
Bodrum Otogarına Yol Tarifi, Bodrum Otogarı nerede, Bodrum Otogarı nerde, Bodrum Otogarına nasıl gidilir, Yeni Bodrum Otogarı, Bodrum Otogarı çevresinde - civarında ne var, Bodrum Otogarı hangi semtte, Bodrum Otogarı merkeze ne kadar uzak, Muğla Bodrum dolmuşları nerden kalkıyor, Bodrum Ulaşım, Bodrum Otogarından havalanına - havalimanına nasıl gidilir, Bodrum çevresi ve şehir içi toplu ulaşım imkanları - olanakları, Bodrum Şehir içi ulaşım, Bodrum Minibüsleri, Bodrum Otogarı seferleri, Bodrum navigasyon, obilet, onlinebilet, biletall, enuygun bilet, Yalıkavak Otogarı, Turgutreis Otogarı, Torba Otogarı, Bus Station, Torba Kavşağı, Garaj, Busterminal, Bus Terminal, Şehirlerarası Otobüs, Otobüs Firmaları, Eczane, Pharmacy, Apotheke, Otobüs Saatleri, Otobüs Hareketleri, Dolmuş Saatleri, Dolmuş Güzergahları, Emanethane, Otobüs Şirketleri, Zentraler Omnibusbahnhof, Belediye Otobüsleri, Parken, PKW-Parkplatz für Besucher und Abholer, Fernbusse, Im Wartebereich, 2021 Muttaş Dolmuşları Hareket Saatleri, Mescid, WC, Tuvalet, Cafe, Kafeterya, Restoran, Lokanta, Büfe, Muttaş, Muttash, Muttasch, Muğla Belediyesi, Muğla Büyükşehir Belediyesi, Yarımada, Halbinsel, Peninsula, Muğla, Mugla, Hareket Saatleri ve Güzergahları, Intercity Bus, Linienbus, Dolmuş, Dolmush, Dolmusch, Taksi, Taxi, Citybus, Stadtbus, Airport Shuttle, Airport Service, Flughafen Servis, Havalimanı Servisi, Havaalanı, Milas-Bodrum Havaalanı, Milas-Bodrum Airport, Milas-Bodrum Flughafen, Bodrum Otogarındaki Dükkanlar, Shops und Gastronomie, Otogarda Alışveriş, Bodrum Otogarında Bekleme Salonu, Otopark İmkanı, Elektrikli Araçlar için Şarj imkanı.
Are you looking for a good offer for your trip to Turkey?
Are you traveling with a larger tour group?
Do you want to plan everything yourself, what you want to see, how long you want to stay and where you want to stay?
Here you will find the best offers for your private tour in Bodrum. Regardless of whether you want to rent a minibus or are planning a longer tour in a luxury coach - we will bring everything together for you carefree.
Inquire here free of charge and without obligation and rent your guide, driver and the bus all in one.
You can easily get advice on your individual offer for the journey online.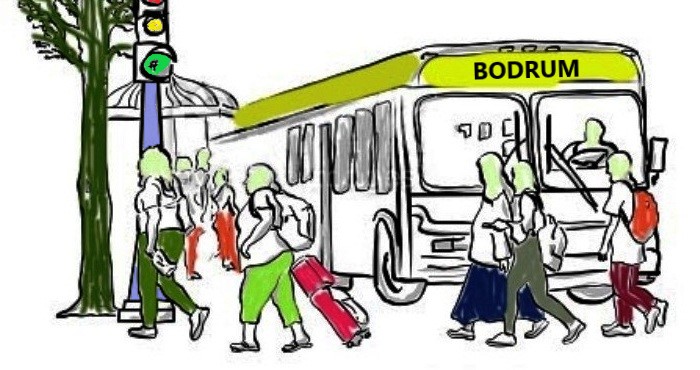 To your attention
Simply rent a bus with or without a driver and off you go!
It is not as easy in Turkey as in other countries that you simply take a vehicle bus and drive off.
Please stay away from such offers, otherwise there will be problems ..!
Special features of Turkey
The country is big. There are many sights, numerous ancient cities and long bus rides in Turkey.
Legally :
1. Long-distance buses : These buses may only run lines that have been confirmed and permitted in advance. They go from one bus station to the other bus station or to certain stops. These are

the bus companies..
How does the system work in Turkey ?
One inquires beforehand. If the departure time, the desired route and the price are right, you buy a ticket and drive off.
2. City buses and dolmush : City buses and dolmus are the buses that run within the province or in the village. They also drive certain routes.

More on this.
3. Transfer : Transfer means; privately or as a group with a vehicle, to be transported from one place to another. For example:
from the hotel to the airport, bus station, marina etc. or vice versa. Visits and narratives are not allowed. As soon as sightseeing, sights or ancient cities come to the point, i.e. a trip is planned, then it is the turn of the travel agencies.
4. Travel agencies : In Turkey, only agency tours that hold certification and that are members of the Association of Travel Agencies of Turkey (TÜRSAB) are allowed to organize tours.
For a regular excursion, especially with a bus, you have to drive off in a D2-certified commercial vehicle of a company approved by Türsab. You are not allowed to have a standing passenger. A licensed guide and a driver who must have a psychotechnical certificate, a license and a certificate of professional competence must not be forgotten!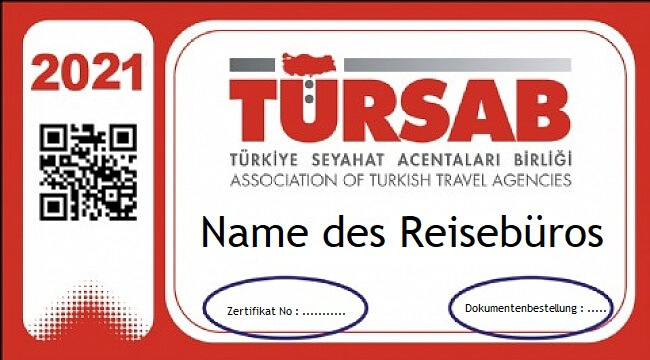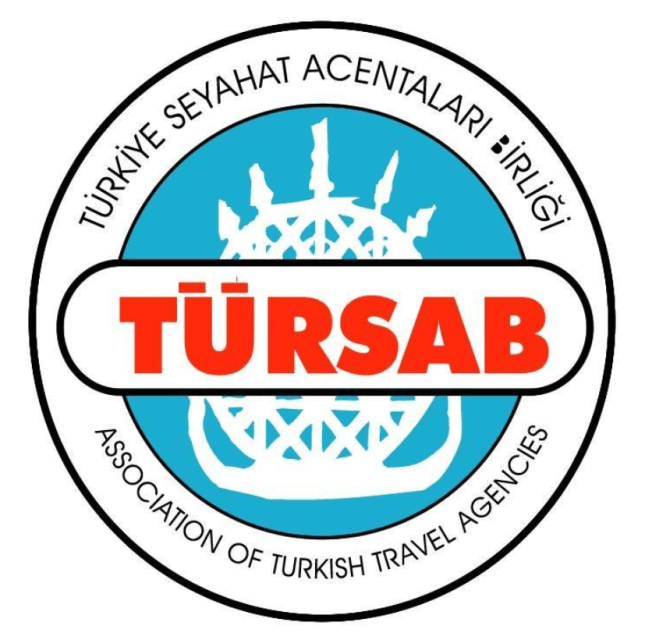 WHAT DOES EVERYTHING NEED TO BE WITH ON THE ROAD?
1- Travel agency tour certificate,
2- D2-certified bus,
3- Agreement between the agency and the carrier,
4- Official tax office receipts,
5- Official guides (travel guides),
6- For the guides (whether the work permit has been issued for the year in question was),
7- For the guides (whether the license also says the desired language),
8- List of the passengers.
WE OFFER YOU THE WHOLE AS AN ENTREPRENEUR
Rent a trip and travel flexibly
- Pick-up at the front door: You decide where the journey starts.
- Drive to the destination: Your bus stops directly at the desired location.
- You determine the timetable: When should the travel team pick you up?
- Stopovers included: plan your bus trip the way you like it.
- Individual to the event: Visit the ancient cities, the sights and much more.
- Luggage and special requests: there is enough space for your needs.
- Your travel guide and bus driver on site: Plan city tours and pick-up services.
- Small or large group: choose a minibus, midi bus or coach.
- Flexible and secure: Cancellation is free of charge up to 14 days before departure.
Plan your individual trip and start your charter request!
Regardless of whether it is a bus trip, excursion, school trip, event or city tour, with our partner you will find the right excursion for your needs!
Inquire directly online
Small buses
Minivans for 3 - 8 people are recommended for small groups. Up to eight people can be accommodated in a van that can be rented cheaply.
A minibus offers 10 to 19 seats - so even smaller groups can comfortably go on an individual trip.
Bigger buses
A midibus has 20 to 30 seats and the large coaches up to 58 seats.